The most important features of Texas fake id are:

➤Validity period of the real Texas ID card: 6 years

➤Material used for real Texas ID card: Teslin

➤Format of the license number on real Texas ID card: eight digits, no spaces

➤Scanning areas of the real Texas ID card: a 2-D bar code, a 1-D bar code and a magnetic stripe

➤The birthday below the ID card's front head is transparent and protruding.

➤The front of ID card has three anti-counterfeiting patterns.

➤In the ultraviolet light, the front will appear fluorescent anti-counterfeiting patterns.

➤Under ultraviolet light, fluorescent patterns of birthdays and heads appear on the back.

If you buy fake id with your friends, you will get more discounts.
2 or more persons each ——20% off,
4 or more persons each ——30% off.
As long as the number of people is met, the program will automatically use the group purchase price in the order.

If you see "Dob before ****** ", it represents the final applicable population of this version. If the date of birth on the ID is in this range, it will appear more real. If you don't care, just ignore it. The order will be all right.



✔ If you have any questions, we have prepared a "【FAQ】" page for you, which can solve 99% of your problems.

✔ If you want to further communicate with our staff, please email [email protected].

✔ At present, we support payment with Bitcoin, Litecoin, Direct Bitcoin ATM deposit, Western Union,Alipay,Cashapp, Paypal and credit cards. For more information, you can read "【How To Pay?】"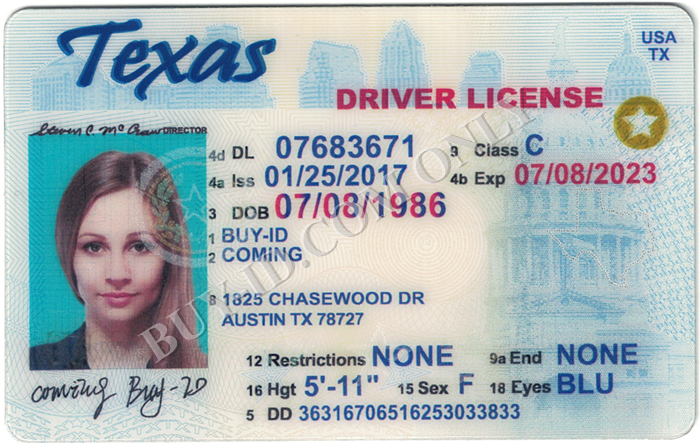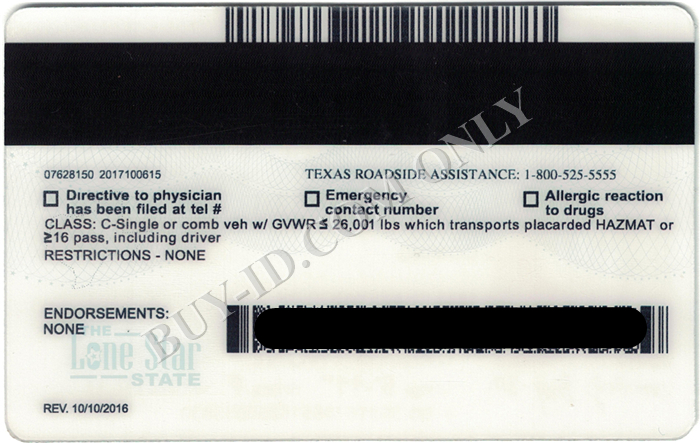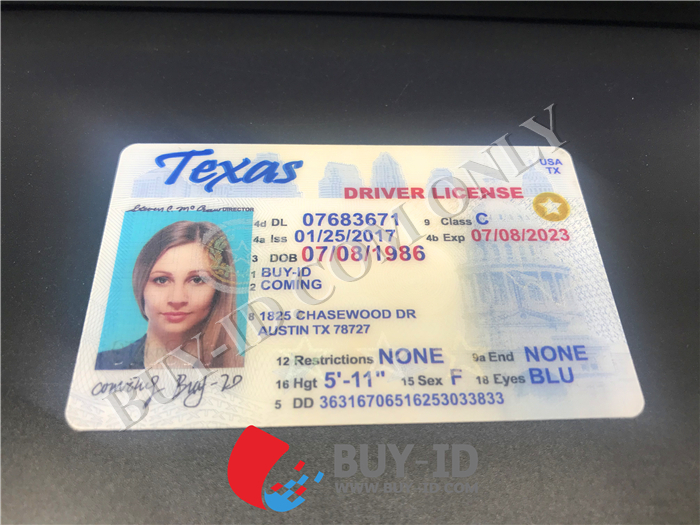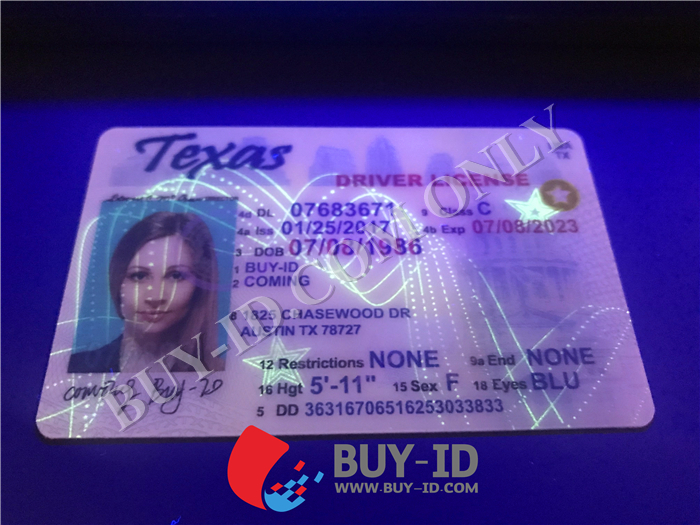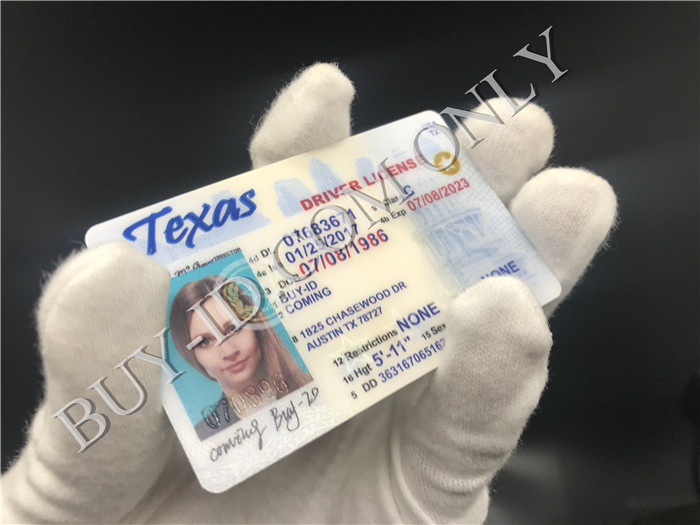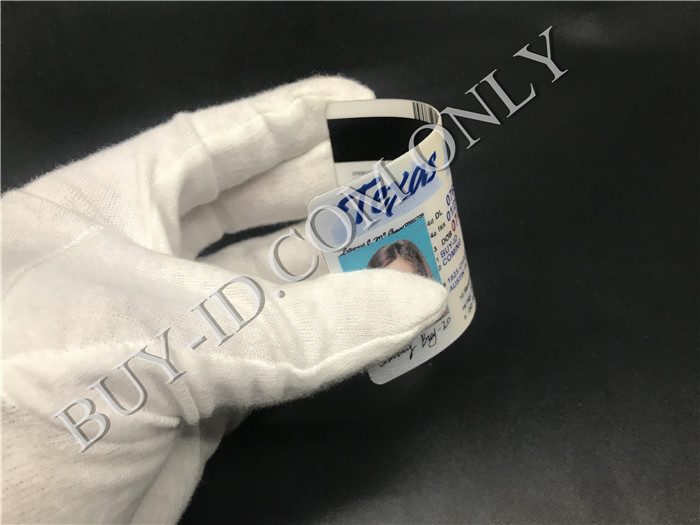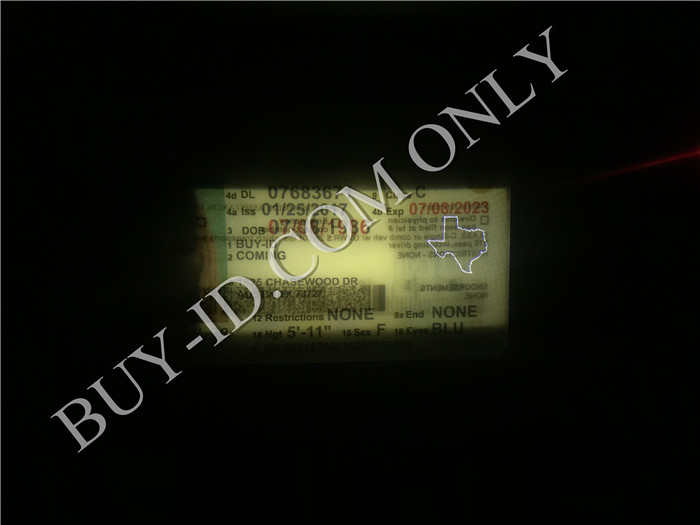 How To Benefit From A Texas Fake ID

Texas is very strict on their age restraints. However, hanging out with a group of friends is a favorite pass time for many young adults. Bars and clubs are the most popular hang out spots. So, what can you do if you're not 21, but you feel like you're mature enough to hang out with your friends? A non-traceable fake ID is the best way to ensure you can get into the places that your group of friends love to hang out without any issues. The following user-friendly guide discusses how to buy a fake ID and how it can work for you.


What Are The Benefits Of A Texas Fake ID

As you know, a security check can be tricky, but a fake ID will allow you to get into clubs and bars without every being recognized as underage. You'll be able to navigate the hassle of being carded with an scannable ID card that has a hologram background. If some of your friends are already 21, you'll be able to hang out with them without having to make alternative plans that are age appropriate. No one will ever know that you have a fake ID, but you.

You're invited to visit the ID website and look for the state ID you're interested in. Customers will be offered a confirmation number and have their ID in less than a week. A professional alternate ID distributor takes the time to create an ID card that will pass the toughest security ID check in Texas. Our goal is making sure you can hang out with your adult friends without the worry of being excluded from events or places that require you to be 21 years of age or older. We understand that a fake ID has to be believable to pass being carded in the state of Texas.